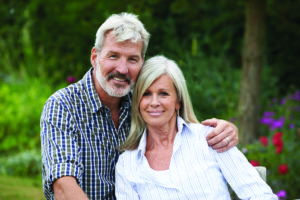 Together, we're sharing hope, encouraging life … and shining the light of Jesus into the darkness. Why not make this your legacy, too?
Five Reasons for a Christian Will
It's a lasting testimony to your family of what you believe is important.
You have the joy of knowing you are supporting the Dawson McAllister Association long after you go home to be with the Lord.
You continue to reach, rescue, and restore the lives of hurting, broken young people.
You are obeying God's command to faithfully steward the resources He entrusted to you.
You are still providing for your loved ones.  You can include DMA in your will with a simple bequest of a fixed amount or a percentage of the remainder of your estate when both you and your spouse are gone.
For more information, contact Mark Gries at mgries@thehopeline.com or 605-366-3951. Thank you!