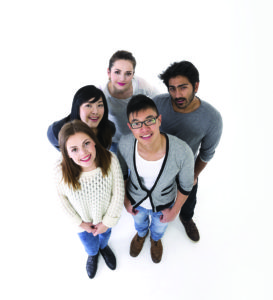 The blessing of this "digital age" is that it expands our outreach and ministry exponentially, as we gain access to more countries, more people worldwide. We're reaching, rescuing, and restoring broken lives in far-off places … thanks to technology and you!
Our latest stats show that, of the nearly 250,000 visitors to our website during November 2019…
21,280 … United Kingdom
15,909 … India
10,386 … Philippines
7,881 … Australia
5,966 … South Africa
We also logged visitors from Nigeria, Pakistan, Ghana, Germany, Indonesia … and many more. Thank you for helping us broadcast our message of hope and healing across borders!