"You are loved"
We believe these three words can change everything. Join us.
Someone like you rescued Myah - She was being severely bullied…told to kill herself.
"I have been bullied a lot by kids at my school. They call me really bad names. They say that life will be so much better once I just kill myself…that I haven't tried hard enough and not enough times."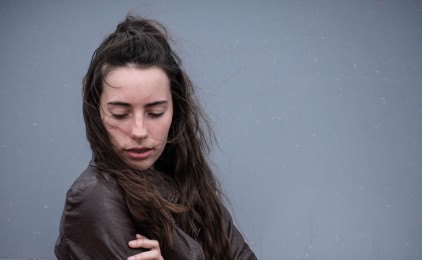 It is heartbreaking to hear. But her HopeCoach was there for her, and reminded her, 'Myah, you are loved.' The HopeCoach explained the truth about how God sees her - as infinitely valuable and deeply loved - and that she doesn't need to believe the bullies' lies --
And that's when she put her trust in Jesus.
Myah shared with us: "It means so much to me that you put so much time into me. Thank you for believing in me. You are doing an amazing thing helping people like me."
Today, you can tell another young person those three life-changing words: You are loved. Rescue another Myah with your gift now.