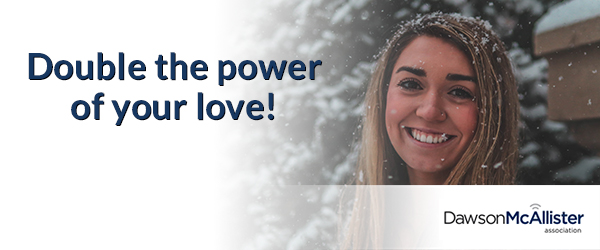 $137,000 HOPE ONLINE Matching Challenge
Double your impact this Christmas season and beyond to continue to reach, rescue, and restore hurting young people, and save their lives, through our proven-powerful online ministry.
1. With your support, we'll continue our life-saving ministry of help and hope for young people in need.
2. We'll speak to their hearts through our powerful internet radio show, the Prayer Show, our easily accessible eBooks, our hope-filled blogs and podcasts, our Christ-centered HopeCoaching, and more.
Christmas is coming. We hope on Christmas morning, you'll remember the gift you gave today, and quietly celebrate, in your heart, the lives you've saved.
Thank you for loving young people the way Jesus does!