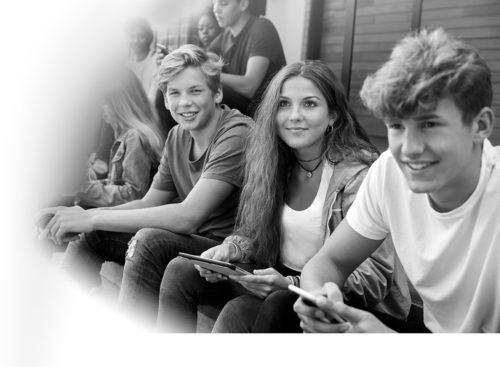 Our ministry together is working.
You are "the hands and feet" of Jesus, reaching out to young people in their time of need - when they feel lower than low. Your strong support keeps TheHopeLine humming.
When teens and young adults in crisis reach out, it's your compassion, generosity, and prayers that reach back to them and make our rescue mission possible.
Please give generously today to help us keep speaking truth, sharing love, and rescuing young people from the clutches of the Enemy. You make the difference. Thank you!
Help reach, rescue, and restore the lost and save lives by the love of Jesus Christ across the globe.

The Dawson McAllister Association is an accredited member of the Evangelical Council for Financial Accountability. To learn more about what this means to you as a donor, please click the ECFA logo. For our latest financial information, please click the links below: