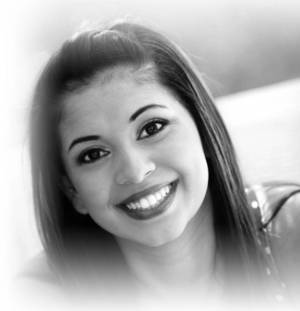 DOUBLE the Power of Your Love!
$200,000 Now More Than Ever Matching Challenge
Desperate young people urgently need the hope and love of God. Now more than ever.
Right now in America, suicide is the second leading cause of death among 10 to 24-year-olds. Every day, 5,400 middle and high schoolers attempt suicide.
With your generous online donation toward our Matching Challenge today, you'll
Reach twice as many teens and young adults with the truth about God's love
Keep TheHopeLine, online chats, radio outreaches, and more going strong
Save twice as many young lives from suicide - before it's too late
Every dollar you give today - up to the Challenge total - will be matched, its impact literally doubled to save lives and generate opportunities to share Christ.
Please be as generous as possible! Thank you!

The Dawson McAllister Association is an accredited member of the Evangelical Council for Financial Accountability. To learn more about what this means to you as a donor, please click the ECFA logo. For our latest financial information, please click the links below: