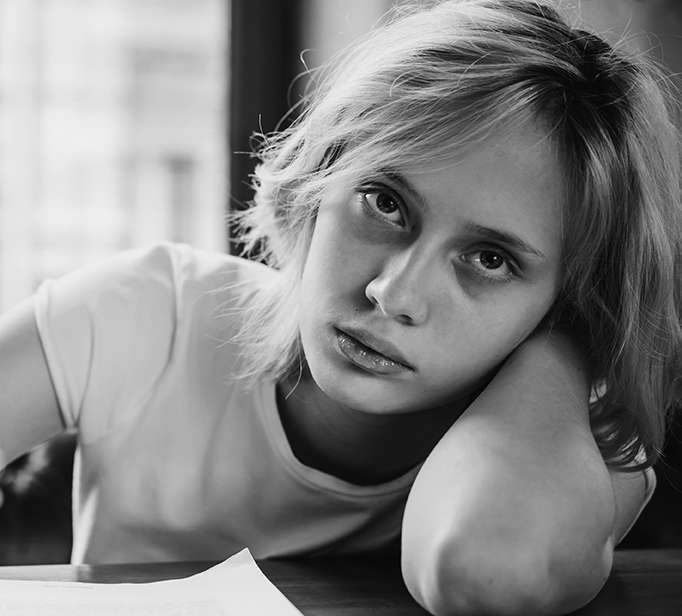 "The fields … are ripe for harvest."
—John 4:35
Right now, "the fields are ripe for harvest." How can you help reap souls for Christ?
Your generous gift today will help save the life of a young person in crisis this summer by supporting TheHopeLine and all of our crucial online broadcasts, resources, and outreaches together.
Help reach, rescue, and restore the lost and save lives by the love of Jesus Christ across the globe.

The Dawson McAllister Association is an accredited member of the Evangelical Council for Financial Accountability. To learn more about what this means to you as a donor, please click the ECFA logo. For our latest financial information, please click the links below: