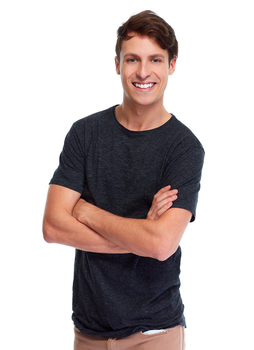 Give Hope for the Holidays
For hurting young people, the "most wonderful time of the year" can actually be the worst.
The season of family and celebration can magnify the loneliness so many troubled teens and young adults already feel - send them to the brink of destruction.
But in this Thanksgiving and Christmas season, you can be there for them - at the click of a button, 24/7 - to share the gift of Hope in the flesh with young people in desperate need.
Help reach, rescue, and restore the lost and save lives by the love of Jesus Christ across the globe.

The Dawson McAllister Association is an accredited member of the Evangelical Council for Financial Accountability. To learn more about what this means to you as a donor, please click the ECFA logo. For our latest financial information, please click the links below: