Give young people new life in Christ in 2018!
Satan is working overtime to steal the future from 13- to 29-year-olds across America. We cannot stop fighting for the lives of our young people! Together we will reach them wherever they are and by every means possible — before it's too late.
Our commitment in 2018 is to embed gospel opportunities into every possible interaction, every ministry resource, every program — every day.
Your generous donation will help us be there for teens and young adults in their moment of crisis, to give them hope through a Friend called Jesus. Thank you for your compassion!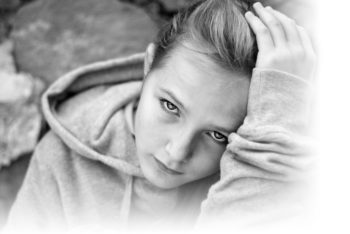 The Dawson McAllister Association is an accredited member of the Evangelical Council for Financial Accountability. To learn more about what this means to you as a donor, please click the ECFA logo. For our latest financial information, please click the links below: