Keep reaching young people - before it's too late!
Fall is here. And in the midst of this busy back-to-school season, an overwhelming number of teens and young adults are reaching out, desperate for hope.
Cutting back on our work together - ministering truth and offering hope by radio, phone, online chats, ThePrayerZone, and more - is simply not an option. Lives are literally on the line.
Your support today - right now - will keep all our proven-powerful outreaches going strong to save and change the lives of hurting teens and young adults in need of Jesus.
Please give generously today as God leads. Thank you in advance.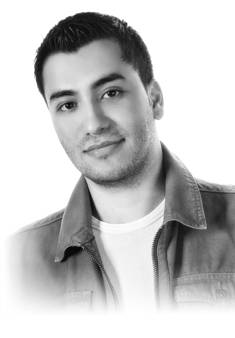 The Dawson McAllister Association is an accredited member of the Evangelical Council for Financial Accountability. To learn more about what this means to you as a donor, please click the ECFA logo. For our latest financial information, please click the links below: