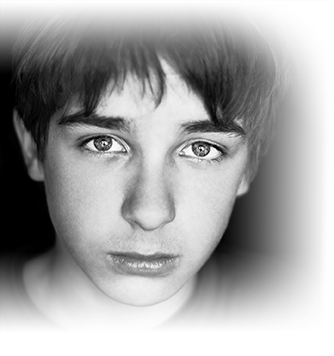 Please stand with us now to keep our ministry strong this summer.
With God's grace and you by our side, we're making a real difference — an online presence of help, hope, and the light of Jesus Christ!
Help reach, rescue, and restore the lost and save lives by the love of Jesus Christ across the globe.

The Dawson McAllister Association is an accredited member of the Evangelical Council for Financial Accountability. To learn more about what this means to you as a donor, please click the ECFA logo. For our latest financial information, please click the links below: